Monthly Archives:
January 2016
curvy, tall and petite  barbies? Yes please!
Nearly 60 years since she first stepped out on the scene, Barbie is getting a brand new body—and proving in the process that one size doesn't actually fit all. 
After decades of criticism, Barbie — the brand that built an empire on infamously unrealistic blonde figurines — is finally getting with the times.
The spring line will be released over time throughout 2016, and will feature four body types (including its "original" version), seven skin tones, 22 eye colors and 24 hairstyles. Each doll, regardless of body type, rings in at $9.99, and the full collection is available for pre-order today via the Mattel Shop.
In a new Time's  article published with the dolls' launch on Thursday, the magazine wrote that Mattel hopes the new body types "will more closely reflect their young owners' world." In October, the brand released a video for its "You Can Be Anything" campaign, encouraging young girls to dream about their future careers; the clip now has more than 20 million views on YouTube. But empowerment in the professional sense aside, Barbie's deficiency of body diversity has not only felt outdated, but arguably offensive, too.
"Yes, some people will say we are late to the game," Evelyn Mazzocco, head of the Barbie brand at Mattel, told Time. "But changes at a huge corporation take time."
In addition to the standard physique, the doll will also come in a petite, taller, and curvier version.
"Ultimately, haters are going to hate," Richard Dickson told TIME "We want to make sure the Barbie lovers love us more—and perhaps changing the people who are negative to neutral. That would be nice."
Welcome to the 21st century, Barbie. We've been waiting for you.
Just because you're single doesn't mean you can't think about Valentine's Day. This year, leave the clichéd traditions for couples, and find something special with a little bite for your single friends. Here are a bunch of sweet or cheeky gifts  for your fav. #girlcrush
Girl powered comedy ✔️Rebel Wilson ✔️ Dakota Johnson✔️
This giftset includes three candy cubes with cheeky, anti-love sayings:
Plenty of Fish in the Sea Swedish Fish, Men are Pigs Gummy Piglets  & Stop Kissing Frogs Apple Frogs
Candies are packaged in a pretty aqua gift box with a cute "love bites" message on the box. Voodoo doll of their ex not included.
Finally, the Perfect Man. Made of solid milk chocolate, he's a sturdy hunk of man and chocolate
Never have I ever: my life (so far) without a date $14
"I've been single for my entire life. Not one boyfriend. Not one short-term dating situation. Not one person with whom I regularly hung out and kissed on the face."
So begins Katie Heaney's memoir of her years spent looking for love, but never quite finding it. By age 25, equipped with a college degree, a load of friends, and a happy family life, she still has never had a boyfriend…and she's barely even been on a second date.
Throughout this laugh-out-loud funny book, you will meet Katie's loyal group of girlfriends, including flirtatious and outgoing Rylee, the wild child to Katie's shrinking violet, as well as a whole roster of Katie's ill-fated crushes. And you will get to know Katie herself — a smart, modern heroine relaying truths about everything from the subtleties of a Facebook message exchange to the fact that "Everybody who works in a coffee shop is at least a little bit hot."
Funny, relatable, and inspiring, this is a memoir for anyone who has ever struggled to find love, but has also had a lot of fun in the process.
In Why Not Me?, Kaling shares her ongoing journey to find contentment and excitement in her adult life, whether it's falling in love at work, seeking new friendships in lonely places, attempting to be the first person in history to lose weight without any behavior modification whatsoever, or most important, believing that you have a place in Hollywood when you're constantly reminded that no one looks like you.
Galentine's card $4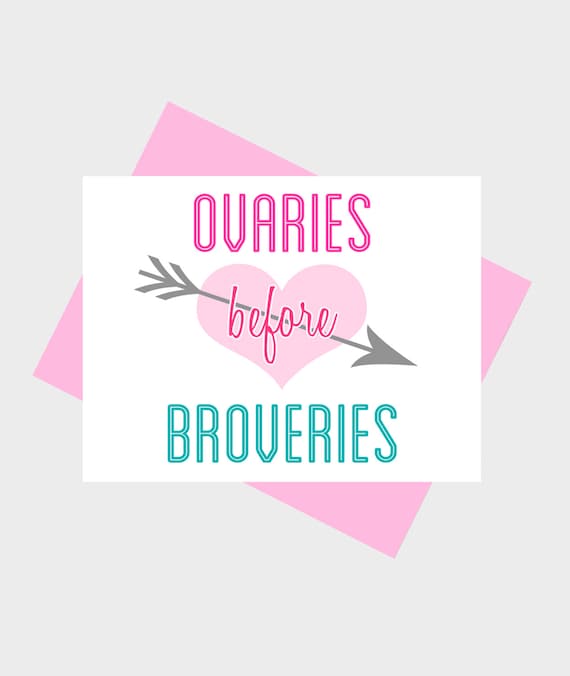 Stay hydrated by sipping the tears of the boy who crushed your heart! 100% gluten and dairy free!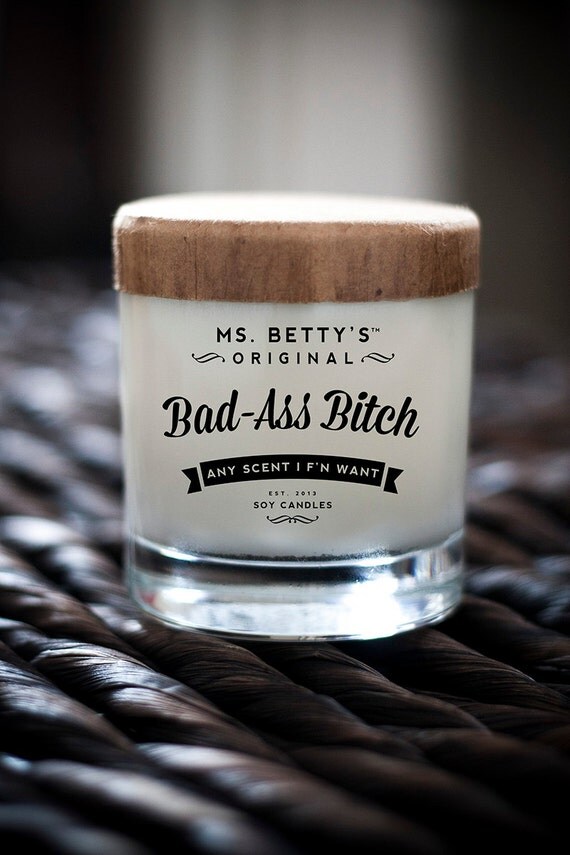 Ms. Betty's Original Bad-Ass Bitch Scented Soy Candles will make the perfect gift for that special person who is a Bad-Ass Bitch and is proud of it.
Boys whatever – Cats forever
Do you celebrate galentine's day? What are you getting foryour besties?